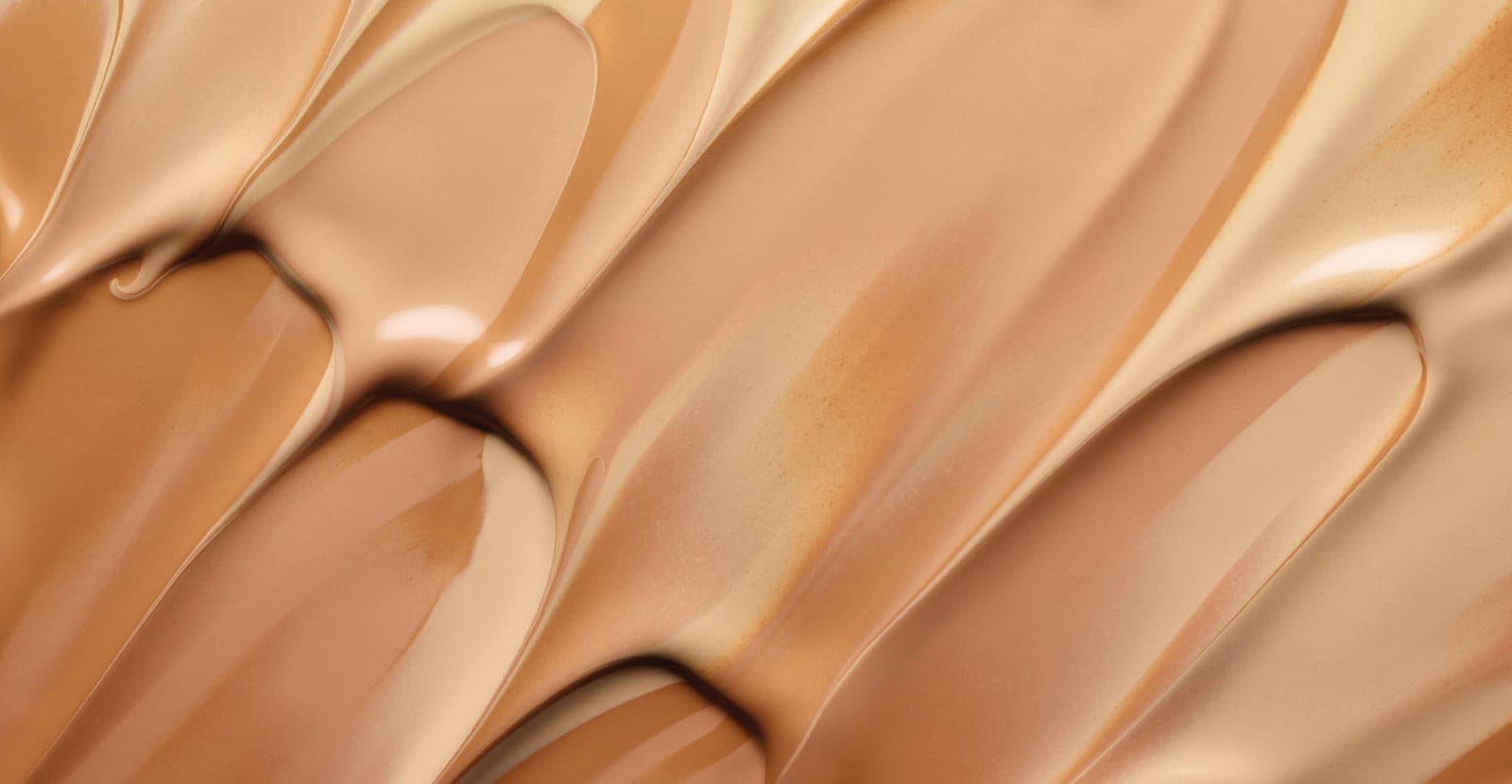 Hey guys!
In today's post I want to tell you some tips on how to go shopping for foundation. I'm going to be helping my friend look for a new foundation tomorrow and I thought it would be good to share some tips and my personal methods on going foundation shopping.
Here are some initital questions you should ask yourself.
1. What season is it?
Your skin can be fussy when it comes to changes in temperature and weather. I try to look for a creamy foundation in the colder months and lighter watery/gel type foundations in the hotter months.
2. What skin type do you have?
Oily, combination, dry, or sensitive? There are tons of products suited for particular skin types. If you have oily skin try looking for a powder foundation or an oil free foundation. If you are on the drier side then pick out ones with moisturizing ingredients like halyuonic acid or emoilments. If you have sensitive skin try to avoid foundations with irritants or fragrance.
3. What kind of finish are you looking for?
There is matte, no shine and looks like porcelain. Glowy/dewy, skin looks moist and fresh. Semi-matte finish, looks most natural because it's not too shiny or too matte, just in the middle. This is a matter of preference but also a little dependent on your skin type. I have dry skin so I try to avoid matte foundations because it accents dry patches and doesn't feel comfortable on my skin. There are also products you can use with your foundation to achieve the desired finish, like translucent powders, oils, highlighters, finish sprays.
4. What amount of coverage do you want/need?
You can't really say one coverage is better than the other. Either you want a sheer/light, medium, or full coverage. Some foundations are buildable meaning that you can get a higher coverage with multiple layers. Again, you should think about the condition of your skin. If you have clear skin you can go for a lower coverage or if you have reddish skin and want to cover it up then go for a higher coverage foundation. Also, make sure you feel comfortable in the foundation coverage you use. Higher coverage means that there is chance that it's going to look like/feel like you have makeup on. If you don't that then go for a lighter coverage. See what is important to you and what makes you comfortable.
Shopping day
Now, what to do when you are actually at the store. If you're in a department store then it's easy to test out the foundation by going around to different counters. In Korea it's quite convenient. Anyway, you should pick out a few stores or brands you want try out. Don't pick too many because it gets harder to choose. So I would say three brands maximum. Remember this is just my own opinion, if you can handle it then go for it.
Have a browse around what kinds of foundations the brand or store has, and following the answers of the questions above, eliminate what you don't need/want. If there are sales rep, use them to your advantage! They are there to help you answer questions about the details of their product.
When you are color matching be sure to match your neck. If your choosing between colors two colors, in my opinion go for the lighter shade. I say this because you can always warm up the color with bronzer or a neutral blush. Also, your face should be the brightest feature, you don't want to dull your complexion with a darker shade. But if possible find the shade nearest to your skin color.
Always try it on your face. you can test the color on your arm or the back of your hand, but the way it looks and feels on your hand versus on your face is very different. if there are sales rep/makeup artists at the beauty counter then I ask them to put it on a section of my face. Compare the colors on each side of your cheeks. If you can, take a picture in natural light. If you wanted to check out another brand or store, get another section tested out and see which you like better.
Another tip, if you already have a shade you liked using take the bottle with you as you shop and compare the shades with that.
Okay that's all I have to say about going foundation shopping. You don't have to think about all of the things I written down but if you consider some of it you're bound to get the best foundation for you. I hope you found this helpful!
Follow me on Instagram @ohmyglossblog to see daily photos and my beauty adventures. You can also like my Facebook page for updates and pictures too 🙂